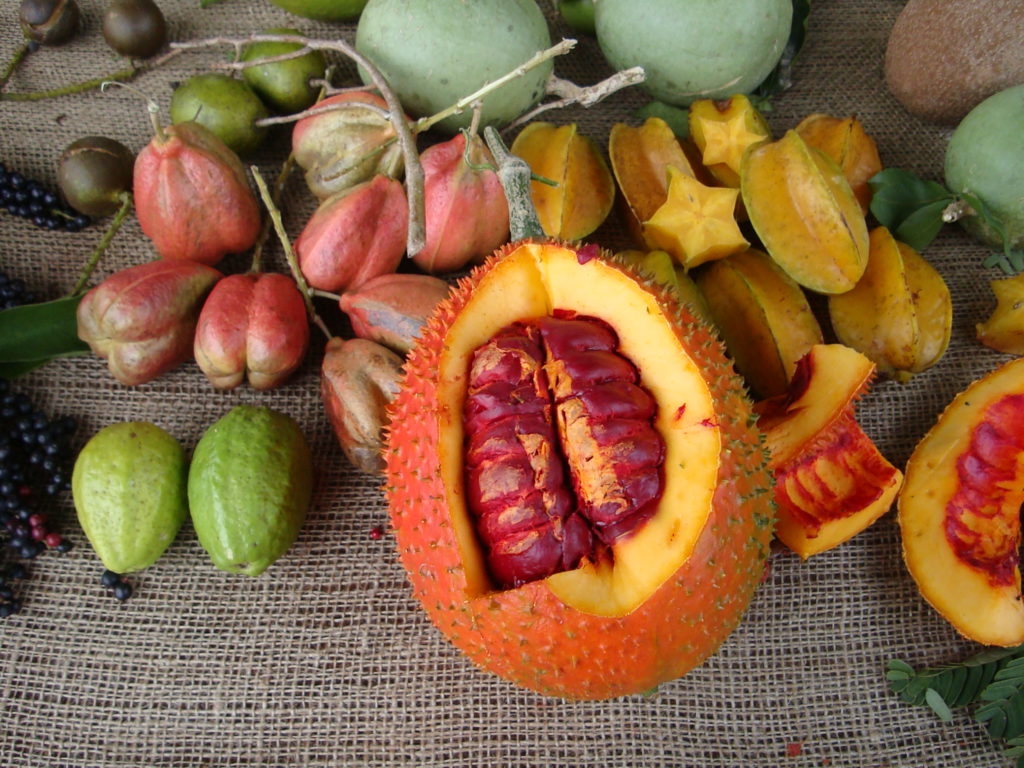 As a leading expert in South Florida Lawn Care, PowerX has a special appreciation for the beauty and uniqueness of our local environment. Few places showcase this better than Fruit and Spice Park, located in Homestead, Florida. Its abundance of flora has inspired many a homeowner to consider adding interesting — and delicious — new additions to their yards.
Spanning more than thirty acres of botanical wonders from all around the world, it features over 160 varieties of mango trees, 75 varieties of banana trees, and 70 bamboo varieties. Its exotic fruits include Jackfruit, Black Sapote, Snake Fingers, and Wax Jambu, just to name a few. There is a massive variety of edible and non-edible nuts, grasses, and spices as well. No matter the season, this rich assortment of plants is available to see and indulge in.
Guided tours are conducted every day in the park, helping you to identify the native countries of plants, provide a history of the park, and give all sorts of fun facts about the plants and trees. If you come across any edible and healthy fruit on the floor, it is yours to claim. No wonder so many visitors come away with a desire to plant their own fruits and spices!
Whether you've got fruit trees or not, PowerX South Florida Exterminators has the resources, qualifications, and experience you need to safeguard your lawn from every possible threat. Call us at 1-866-954-6841 for a free assessment!