To any Florida homeowner, nothing may be more beautiful than healthy, vibrant landscaping. It would be a shame if some pesky creatures started to invade and ruin everything.
Some pests are merely an annoyance, while others can cause significant financial damage and health problems. It's clear—you need help reclaiming and defending your indoor and outdoor space.
Here are some of the ways that we at PowerX Lawn Nutrition and Pest Control can help you achieve the ultimate protection.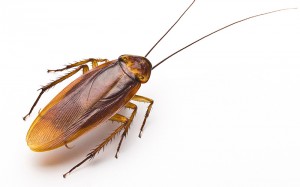 When pests get indoors where they shouldn't be, they can take over. You need to nip the problem in the bud if you want to reclaim what's yours. Whether you have a residential or commercial property that needs indoor pest control, our team can take care of it. Our professionally trained and certified PowerX technicians will conduct a detailed assessment of any pest control issue you're currently experiencing, then treat it with the safest and most effective products available.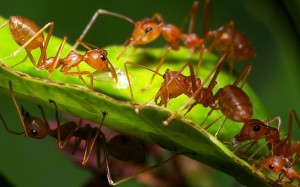 Lawn & Ornamental Pest Control
Small pests can do big-time damage to a beautiful lawn. You've invested lots of time and money into making your own, so why not protect it? When you hire PowerX, we will conduct a free analysis of your property and recommend a customized pest control and fertilization program that will protect your property and keep it looking its absolute best all year round.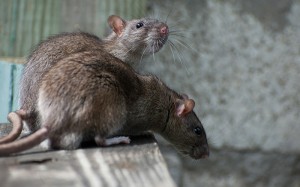 Mice and rats are unwelcome Florida residents. Unfortunately, they can easily become unwelcome intruders in your home or residential property through the tiniest hole. At PowerX, we have the knowledge and experience to eliminate this pest problem once and for all. After we rid your property of all rodents, we will establish a protective barrier around the perimeter of your property to keep them away.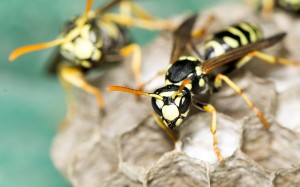 Have you ever been stung? Then you know bees and wasps are more than just an annoyance. If you allow them to nest and swarm near your property, they can even become a safety hazard. Getting rid of them can be challenging at best if you don't have experience dealing with them. Our PowerX technicians are trained to safely remove bee and wasp nests so that you can enjoy your property without worry.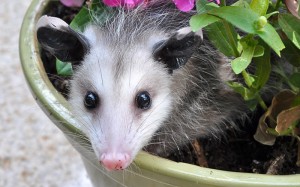 Raccoons. Possums. Other furry creatures. They're cute—until they're in your trash cans, eating your plants, or trying to get into your house. A trained technician from PowerX can safely relocate these animals to their natural habitats within 24 hours of your call or email request.
Make PowerX Your Partner for Complete Lawn Nutrition + Pest Control.
Reach Us Today at 1.800.555.0170 or
Click Here

for an Agent to Call You.