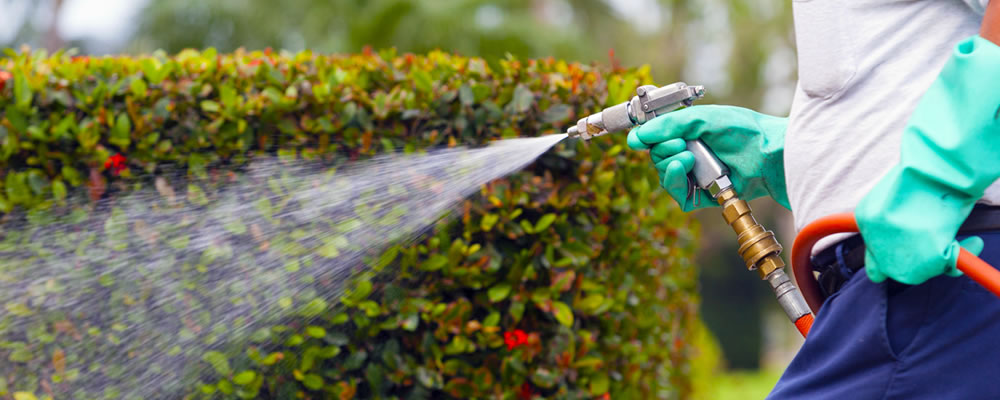 Your Yard is Unique. PowerX Treats It That Way.
No lawn is the same as another. Much like people have unique nutritional needs, plants require specific and individualized treatment. A plant's ecosystem needs customized care to maintain a healthy balance, and that's exactly what PowerX provides—high-quality fertilization programs for your turf, ornamental plants, trees, flowers, and palms. We make sure the investment you've made in your yard is one that will bring you significant returns year after year.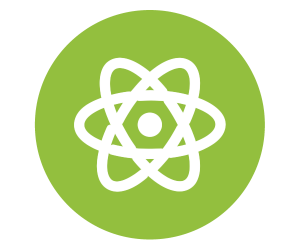 At PowerX, not only do we know Florida landscaping and pests—we also know the best treatments for each, thanks to our staff of horticulturists and entomologists. Instead of filling our truck tanks with premixed chemicals, we fill them with water so we can mix a customized treatment on-site to meet your unique needs. Additionally, we manufacture our own chemicals and use plant-based products that are absorbed through the roots—leaving your yard clean, safe, and beautiful.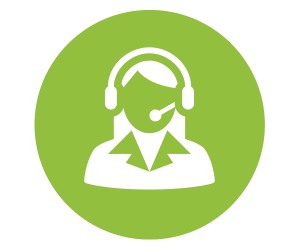 The products we use are not the only part of our business that go above and beyond—our service is also the best in the business. Each member of our highly qualified team is licensed and insured, and we also train them to use the latest techniques in the industry.
If you want to enjoy your home and yard with few interruptions, you need organic lawn care that gets it right the first time. That's what PowerX Lawn Nutrition and Pest Control strives to achieve with each visit. How do we do this? By making sure our commitment to service matches the quality of the products we use. For example, we choose granular fertilizer over the liquid form so that applications are needed less frequently. There are many landscaping and pest control companies that do what we do. But for us, how we do it is what makes the difference.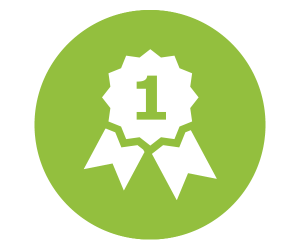 Before we begin any treatment, we provide a complete and FREE analysis of your property so that we can build a customized treatment plan that addresses your unique needs. We then set up a schedule that will keep your yard looking beautiful and your house pest-free all year round. Need us between visits? We're there. Have questions? We'll answer them. For us, it's all about keeping you happy and your property stunning.
Make PowerX Your Partner for Complete Lawn Nutrition + Pest Control.
Reach Us Today at 1.800.555.0170 or
Click Here

for an Agent to Call You.