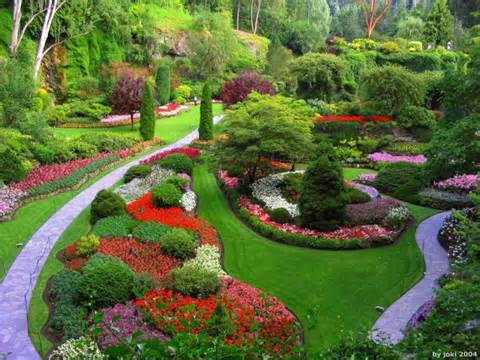 PowerX is a company dedicated to serving and protecting homes, yards, and community properties throughout South Florida.  With their extensive South Florida pest library and years of experience, they have a few tips on how to make spring gardening a snap.
Tip #1: Clay pots are essential to every garden; unfortunately, they have a tendency to form salt deposits that can severely damage plants.  A good way to get rid of this stubborn problem is to use a vinegar, rubbing alcohol, and water solution.  Combine the ingredients in a spray bottle and use a plastic brush to scrub off the deposits.
Tip #2: It is no secret working in the garden is a dirty job.  Dirt underneath the fingernails can be very annoying and hard to get fully clean.  One-way to avoid this issue altogether; before gardening, drag fingernails across a bar of soap.  The accumulated soap will effectively seal the fingernails, thus preventing dirt from getting underneath.
Tip #3: String trimmers are one of the best inventions for a gardener.  However, the lines can sometimes jam or snap.  To keep this from happening, spray vegetable oil over the lines before installing.
Tip #4: An interesting hack, take a long-handled tool and lay it on the ground next to a measuring tape.  Using a permanent marker, write inch and foot marks on the handle.  Now spacing plants is a quick, easy process.
Tip #5:  Another great hack, take garden twine and put the ball in a small clay pot.  Pull the end of the twine through the hole, and leave the pot upside down.  Now isn't that a handy and simple way to ensure there is always twine available?
For more information on how the experts in South Florida lawn care will help you achieve the garden of your dreams, or about our top-notch South Florida pest control services, contact PowerX at +1-866-954-6841 or click here for an agent to call you.