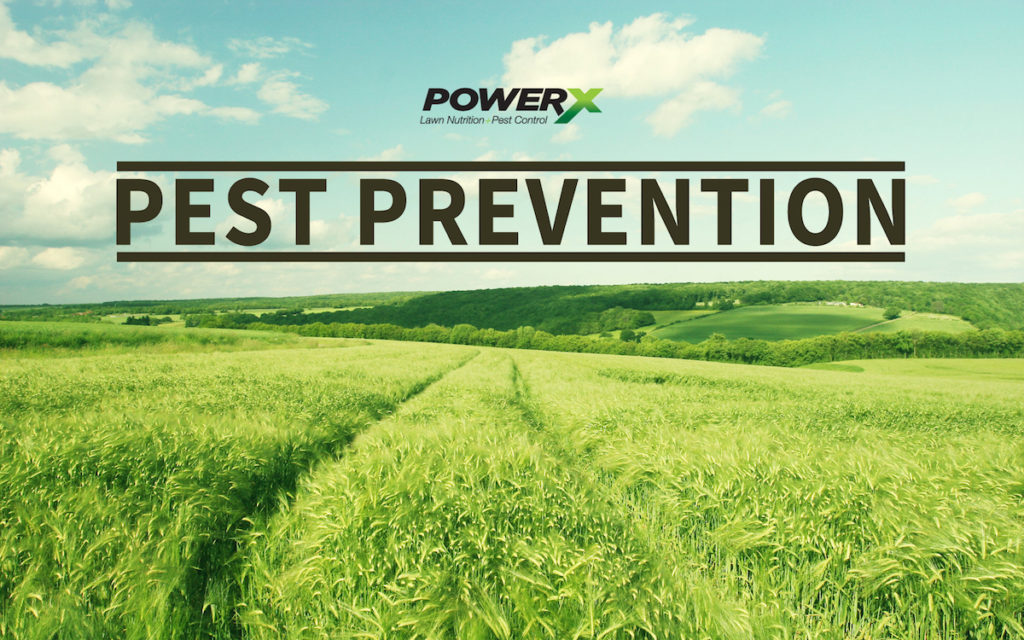 PowerX's certified and trained technicians specialize in indoor pest control, lawn and ornamental pest control, rodent control, bee and wasp control, and small animal trapping. In addition to our excellent services keep in mind these prevention tips for pest control.
To prevent household pests and rodents from entering your home it is important to keep tree branches and shrubbery well trimmed and away from the house, as well as to keep basements, attics, and crawl spaces well ventilated and dry.
Also, take in consideration to replace weather-stripping and repair loose mortar around basement foundation and windows, as well as the fascia and rotted roof shingles. In addition, to help reduce mosquito population, change the water in a birdbath every three days.
The best South Florida Exterminators can help you manage with any pest control issue, and treat it with the safest and most effective products available in the market. To learn more about the service offered by South Florida Lawn Care professionals, like lawn care and lawn and ornamental pest control, contact PowerX at 1-866-954-6841. Contact us today and get your free lawn nutrition or pest control proposal.