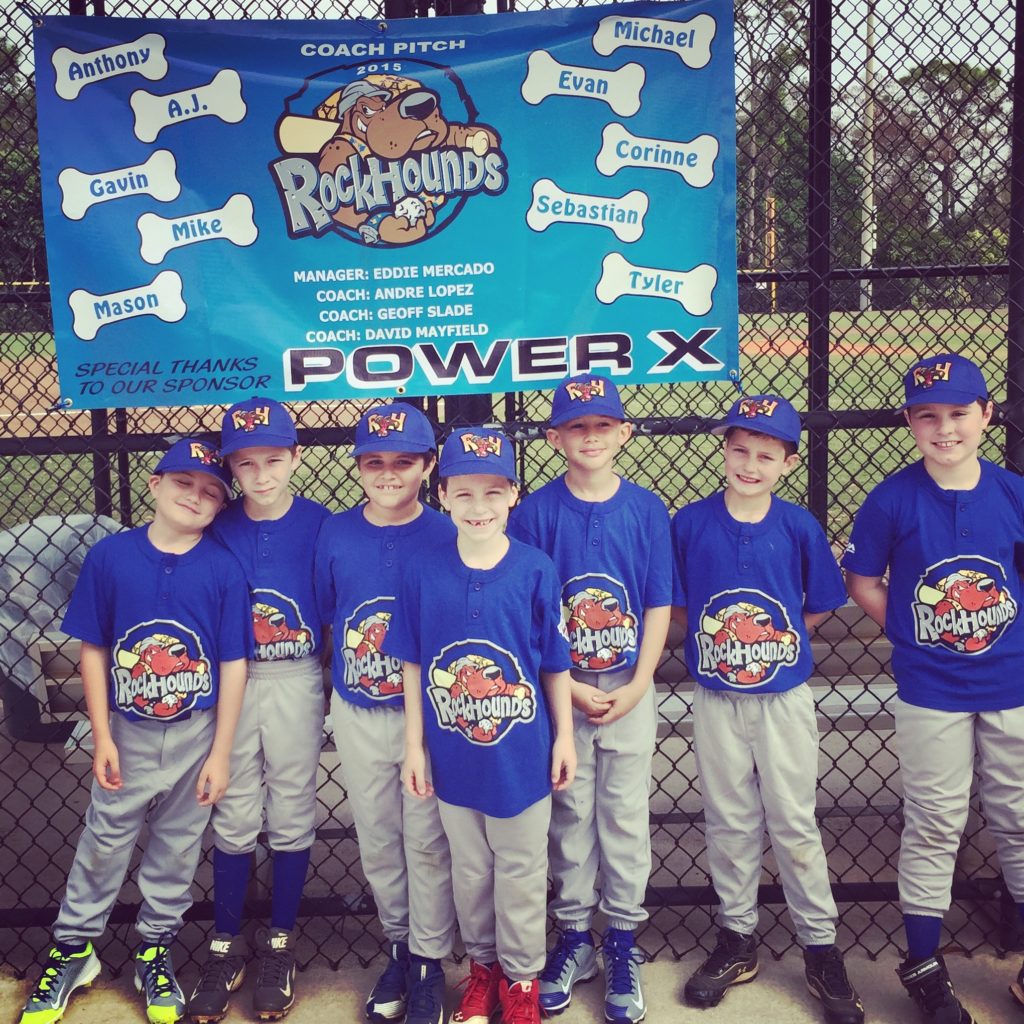 At PowerX, we are passionate about more than South Florida Pest Control. Our dedication to being the best South Florida Exterminators reflects are loved and commitment to this beautiful local community. That is why we take part in local initiatives like little league baseball, where we sponsor the Rock Hounds.
PowerX knows that today's little leaguers are tomorrow future Major League Baseball (MLB) players – and sure enough we plan to sponsor those games some day too! This is just one of the many ways we give back to the community that we have proudly served over the years.
Whether it is a wasp nest, raccoons rummaging through garbage, or a plant fungus leaving your lawn brown and neglected, PowerX is here to make life easier for residents and businesses across beautiful South Florida.
Our team includes horticulturalists and entomologists specialize in Florida's unique ecology and environment, meaning we have all the best techniques and technologies to address any range of issues. Instead of utilizing generic treatments, PowerX chemicals are derived from environmentally safe plant-based materials based on what is needed.
By using only the best products imaginable, and developing a personalized plan, we save you time and money without risking your health. We are even available to come between visits or answer any questions you may have at any time. With PowerX by your side, your commercial lawn will never look better.
To learn more, call 866-954-6841.