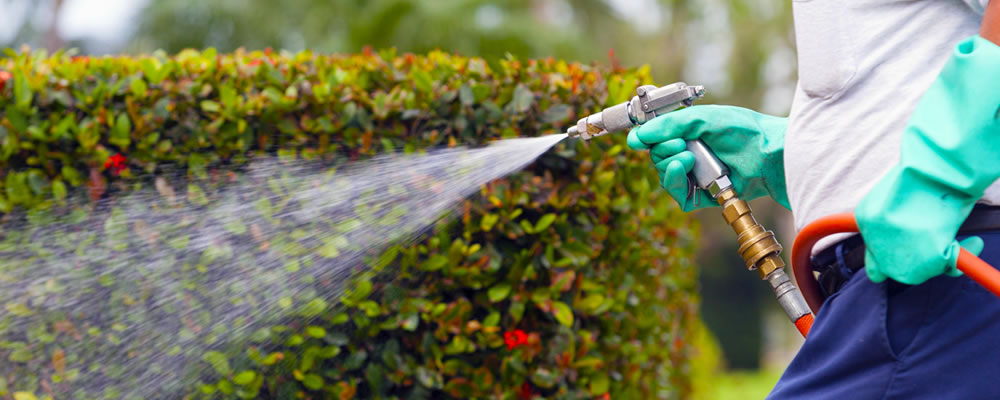 At PowerX, we know that no two lawns are the same. South Florida's vast ecological diversity, as well as the individual tastes and needs of clients, means that a cookie-cutting approach to South Florida Lawn Care will never do.
That is why PowerX offers a personalized approach to South Florida Pest Control, lawn maintenance, and other services for safeguarding your property's health. Whether it is large or small, commercial or residential, we have the strategies, treatments, and training to handle whatever problem or need comes up.
It all starts with a free analysis and estimate, following an in-depth assessment of your lawn care or pest control needs. This service is so easily accessible that you can get it right here through our website. PowerX helps you understand the nature of your problem and what it will take to fix it before we take any additional action – that means you get only what you need, saving you time and money.
PowerX personnel are the best in the business, being certified by both our company and the State of Florida in Best Management Practices. We obtain proper certification from the state and continuous education and training annually, ensuring that you receive the latest and most qualified services imaginable. We work closely with you to determine how best to proceed with the services you need.
PowerX uses chemicals are plant-based and environmentally sustainable, blended proprietarily by our trained technicians. We do not use pre-mixed chemicals, but utilize and mix only what is needed following our extensive review. That means highly effective treatments that get the job done with minimal cost to the environment or your health.
Finally, as your partner in lawn care, PowerX is always within reach for any additional questions, checkups, and other concerns. You can even schedule, monitor, and manage your service through our mobile-friendly website.
In short, whatever your needs and circumstances, PowerX has the experience, skills, qualifications, and professionalism to help you out. Get started by calling 1-866-954-6841, or clicking here for a free estimate.