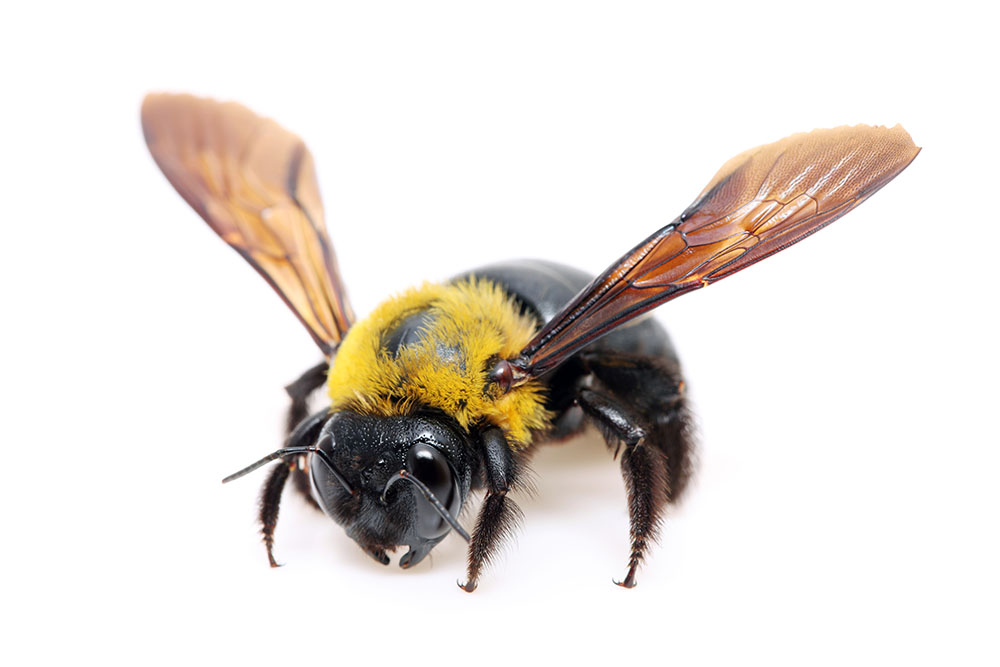 PowerX, a company dedicated to serving and protecting homes, yards, and community properties throughout South Florida, is now offering a couple of new services, bee removal and bee relocation.  The importance of bee removal services has increasingly grown throughout the years and PowerX has made it one of their missions to meet this sudden influx in demand.
The service is available in various different locations throughout the state of Florida.  Accessible 24 hours a day, the professionals at this company will be able to safely and effectively remove swarms of bees, thus keeping the danger to humans and/or pets at a low level.  Taking the newly popular "green concept" to increasing heights, PowerX is one of the first pest control companies across the world to focus specifically on the specialized pest problems that an area may experience.  The in house staff are experts at bee rescue and the team that they have created have the ability to rescue bees from any location, ensuring all involved in the process are unharmed.  Their bee farm facility is perfect for rescued bees and a great addition to an already social conscious company.  Additionally the bees that are re-located to the farm establishment are put to safe and worthy work.  The honey that is produced from these bees are sold to local restaurants, farmer markets, and grocery stores, the bees and the business benefit every aspect of society.
For more information on how the experts in South Florida lawn care will utilize their South Florida pest library and years of experience to help you achieve the garden of your dreams or about our top-notch South Florida pest control services, contact PowerX at +1-866-954-6841 or click here for an agent to call you.