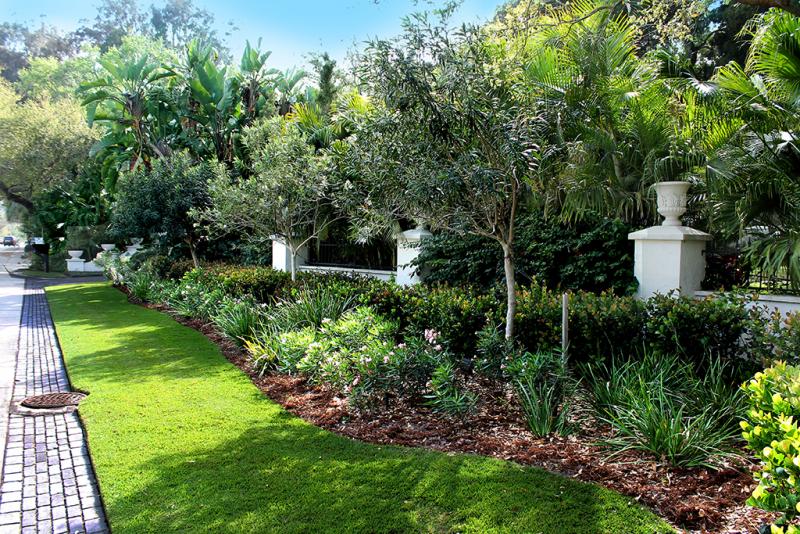 PowerX takes pride in being the leading provider of professional and comprehensive South Florida Lawn Care. That is why we proudly display the many wonderful yards and lawns we have helped make thrive with our cutting-edge and personalized approach.
From general maintenance to targeted South Florida Pest Control, PowerX is committed to helping every client enjoy the most spectacular and enjoyable lawns imaginable. No matter the size or type of lawn, we have a solution.
PowerX never takes action without first conducting free analysis and estimate, available by request right here on LovePowerX.com. By taking the time to understand the nature of your problem and how best to respond, we help save you time and money, using only the services and treatments that are necessary.
We pride ourselves on employing only the most qualified personnel in the industry, who are rigorously certified by both our company and the State of Florida in Best Management Practices. PowerX obtains proper certification from the state and subjects staff to continuous education and training annually.
PowerX treatments reflect this same commitment to quality and safety. Some treatments are derived from natural, plant-based sources, these chemical are environmentally safe and proprietary. Instead of pre-mixed chemicals, PowerX uses only what is needed based on our assessment. That means treatments that are effective in both results and cost.
PowerX is committed to being your partner in sustainable and long-term lawn care. We makes ourselves available for any questions, checkups, and concerns. You can even schedule, monitor, and manage your service through our mobile-friendly website.
Our methods and strategies speak for themselves. If you desire a yard as lush and beautiful as those featured on our website, turn to PowerX. Get started by calling 1-866-954-6841, or clicking here for a free estimate.