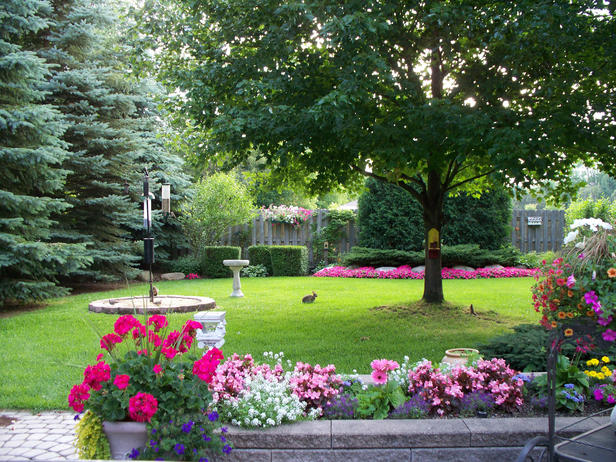 PowerX offers different services to maintain your lawn during every season with the best products in the market. In order to have a healthy relationship with our clients, a healthy lawn, healthy home and healthy world! Also, we offer a free estimate to start the process.
First visit this link to easily access to the South Florida Lawn Care website. You will see a "FREE Start to Keeping Your Yard and Your Home Pest-Free and Worry-Free". Click the services you are planning to have like lawn care, lawn and ornamental pest control, indoor pest control, rodent control, bee and wasp control along with animal trapping. In the form fill provide your name, email, phone number, address, and additional comments; just click "submit", and shortly you will receive an email with the free estimate.
In addition to all our great services, PowerX offers a one-time indoor pest control service GHP at no charge for the first month when you sign for one-year service. It's important that the customers mention this special offer at the time of contact signing.
Another way to access the free lawn nutrition or pest control proposal is located under the slide show in the home page. Easily click the "get quote" on the left side and then follow the previous steps.
At PowerX we guarantee a healthy and happy lawn, as the South Florida Exterminators leading specialist. For more information about all our services call us at 1-866-954-6841.