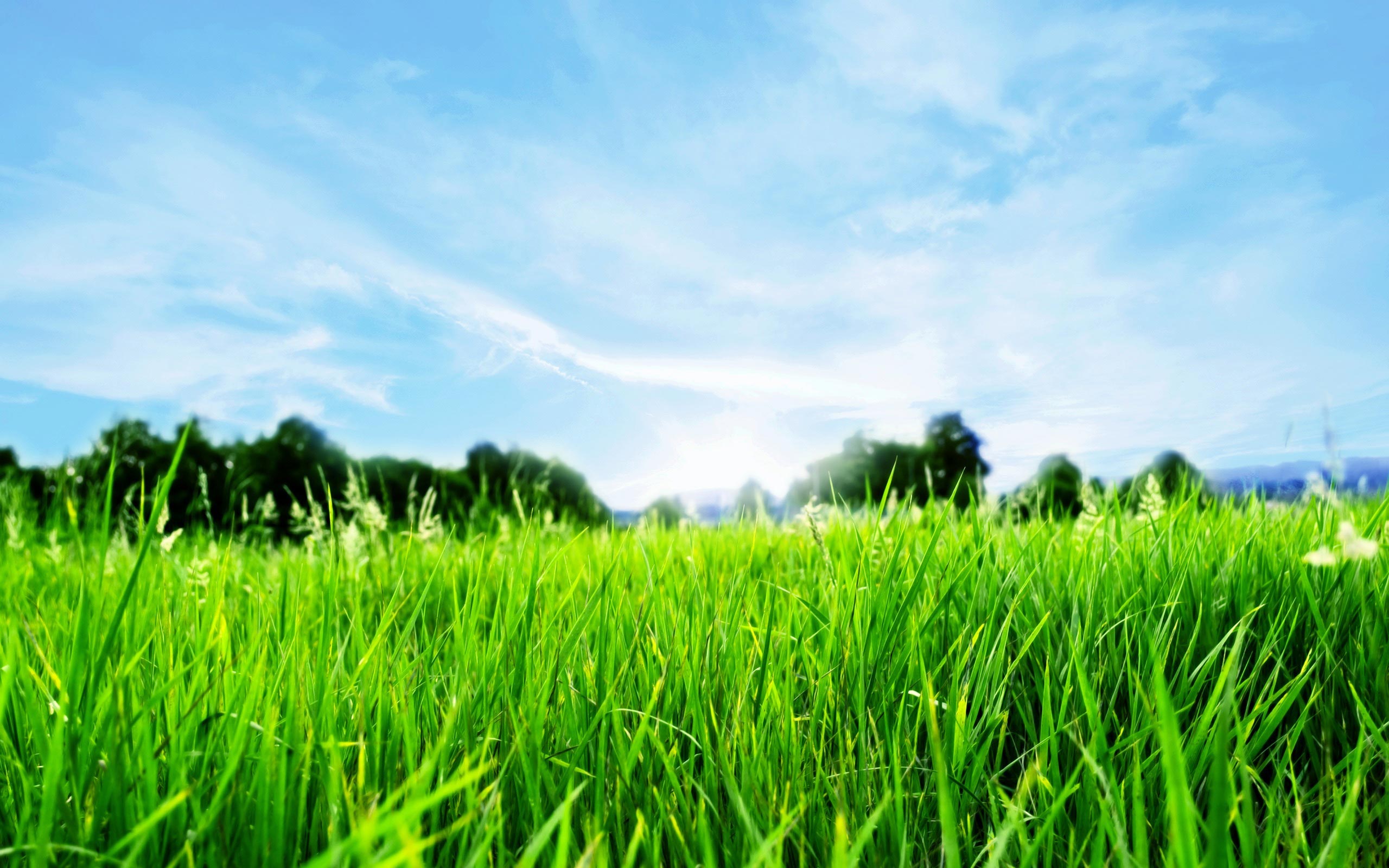 As the best South Florida Lawn Care company, PowerX knows all the tips and maintenance needed to have a perfect garden, like those shown on our website. PowerX has the science to know the best treatment for each lawn, the service with the best products in the business, and the satisfaction from keeping you happy and your property stunning. Power X also presents some useful lawn care tips to maintain the garden.
One useful tip to know is the One-Third rule based on the idea to remove 1/3 of the grass blades that will stress out your lawn. Also, when you have long grass blades, the roots will grow deeper, and grass that has deeper roots will withstand drought and oppose pests and diseases. If there are brown circles or dry areas around the lawn that means that there is a problem under the soil.
It is important to apply deep, rather than shallow lawn watering, in order to grow deeper roots. One inch of water to twelve inches of soil is the preferred ratio for watering actively growing grass. It is necessary to apply fertilizer to get a healthy and green lawn, and also to test the irrigation system, to make sure all the plants get the same amount of water.
If you desire a yard as lush and beautiful as those featured on our website, don't hesitated and turn to PowerX. Get started by calling 1-866-954-6841, or click here for a free estimate from South Florida Exterminators.