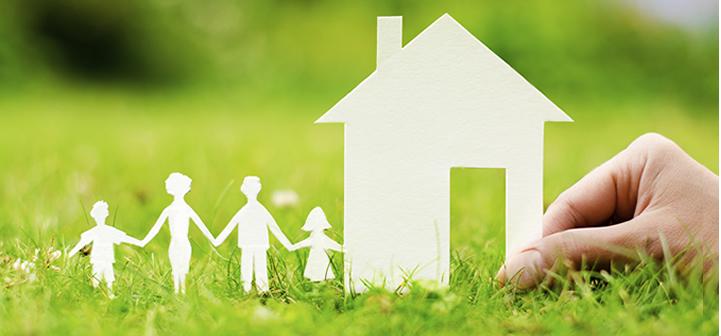 All residents in South Florida have come to know and love that with good weather comes bugs. With there being no winter season, the near-constant warmth and sunshine means insect infestations are a yearlong problem. As the leader in South Florida Pest Control, PowerX knows a thing or two about how to protect your home against the constant barrage of bugs.
Seal Your Home Inside and Out – Making sure the exterior and interior of your house is completely sealed is very important in ensuring that your home stays bug free.  So make sure you install and maintain screens on all doors and windows, put weather stripping and/or caulk around all the doors (a good rule of thumb is to remember if you can see any light through the doors or windows then bugs will be able to get in, as well).  Also, make sure that all of your utility lines and appliance vents are sealed and that any cracks in your home's foundation are covered. Finally, put critter-proof mesh on the vents of your crawl spaces to keep out raccoons, squirrels, and mice, as they can carry all types of unsavory insects with them.
Keep Your Yard Debris Free – Mulch, leaf litter, and other garden debris can provide refuge to lots of different insects. So, keep any lawn clippings and mulch away from the foundation of your house. Make sure you mow your lawn frequently, keeping the grass closest to your house at a short length. Moreover, keeping your trees and shrubs pruned on a regular basis, which will ensure that no bugs can get near your home.
The above recommendations are helpful in ensuring a successful pest control program for your home or business.
Call PowerX — As one of the most trusted names in South Florida Lawn Care and pest control, we offer comprehensive solutions for a variety of unwanted pests and diseases. Beginning with a free assessment. We tailor our extensive services to suit your specific issues and needs. By utilizing the latest and most effective treatments in the industry, based solely on your specific circumstances, you get the best service at the best possible cost — guaranteed. We stay committed to maintaining and protecting your property for as long as you need us.
To learn more about what we can do for you, or to get started on a free estimate, contact PowerX at +1-866-954-6841.