Color:
Dark colored, such as reddish-brown of the cat flea.
Length: 1/16″ to 1/8″
Fleas are small, hard-bodied, wingless insects with a flattened body and legs adapted for jumping on to a host. The cat flea, most commonly encountered in Florida, seeds mammals for the blood meal needed to sustain them. They can be a direct health hazard, transmitting disease and tapeworm. Humans are often attacked when other food sources aren't available. Their bite leaves a red, itchy spot on the skin. Their saliva is irritating to the host, causing dermatitis and hair loss in allergic animals.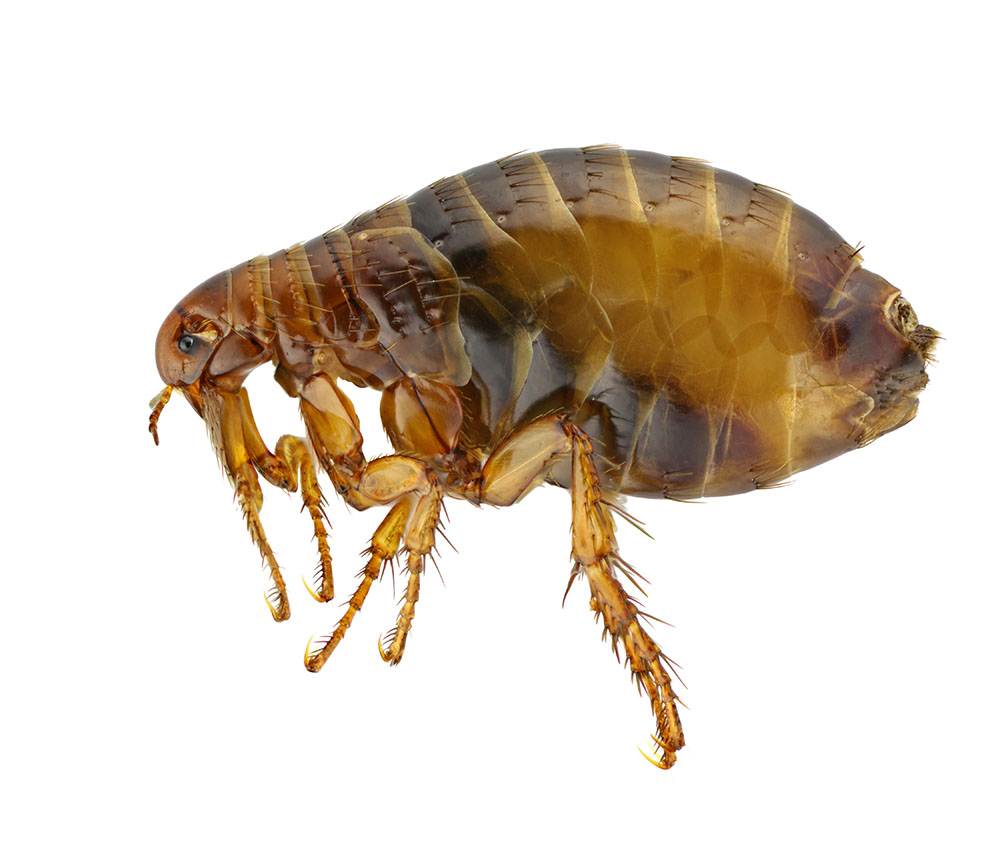 Make PowerX Your Partner for Complete Lawn Nutrition + Pest Control.
Reach Us Today at 1.800.555.0170 or
Click Here

for an Agent to Call You.